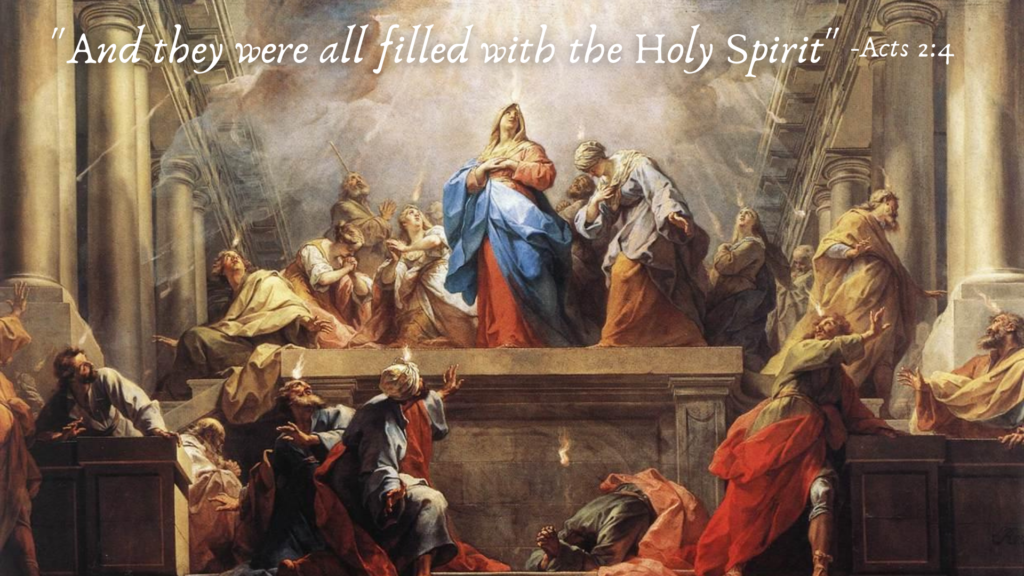 Confirmation is an important step in our journey as Catholics. Confirmation completes in us what the Sacrament of Baptism begins. Confirmation strengthens us to live out our faith and proclaim the Gospel. In this incredible Sacrament, we receive the same outpouring of the Holy Spirit as the Apostles at Pentecost!
We will enjoy two weeks off for Christmas break, Dec. 26 & Jan. 2. Take the opportunity to get caught up on your work using the at-home lessons provided through Ascension. Safe Environment for the students will be offered Jan. 23rd. Families will be receiving an email with more information on the Circle of Grace format, along with the opt-out form if parents so choose.
Starting Dec., 5th our Confirmation class session time on Sunday nights changed to 6:00 – 7:30 pm.
Requirements
We are using the Chosen program for the 2021-22 year. Along with attending our weekly gatherings, we will have a full-day Confirmation retreat in the spring taking place on a Saturday. This retreat day gives us the opportunity to go deeper into prayer and truly ready ourselves as the day of Confirmation grows near.
The best way to prepare for the Sacrament of Confirmation is to receive Jesus in the Eucharist and hear the word of God at Mass each Sunday with family and community. All students must attend weekly Mass with their families.
There is a fee of $80 to register for this class which includes covering robes for the day Confirmation and our retreat cost.
Contact the parish office 508-693-0342